Handmade Snowman Earrings
The Lilac Dragonfly
Handmade Snowman Earrings
These little Swarovski pearl and sterling silver snowman earrings with their gorgeous glittery scarves are so much fun.  Made to last year after year you'll love to get these out every Christmas.  
Presented in an cotton bag. 
Related products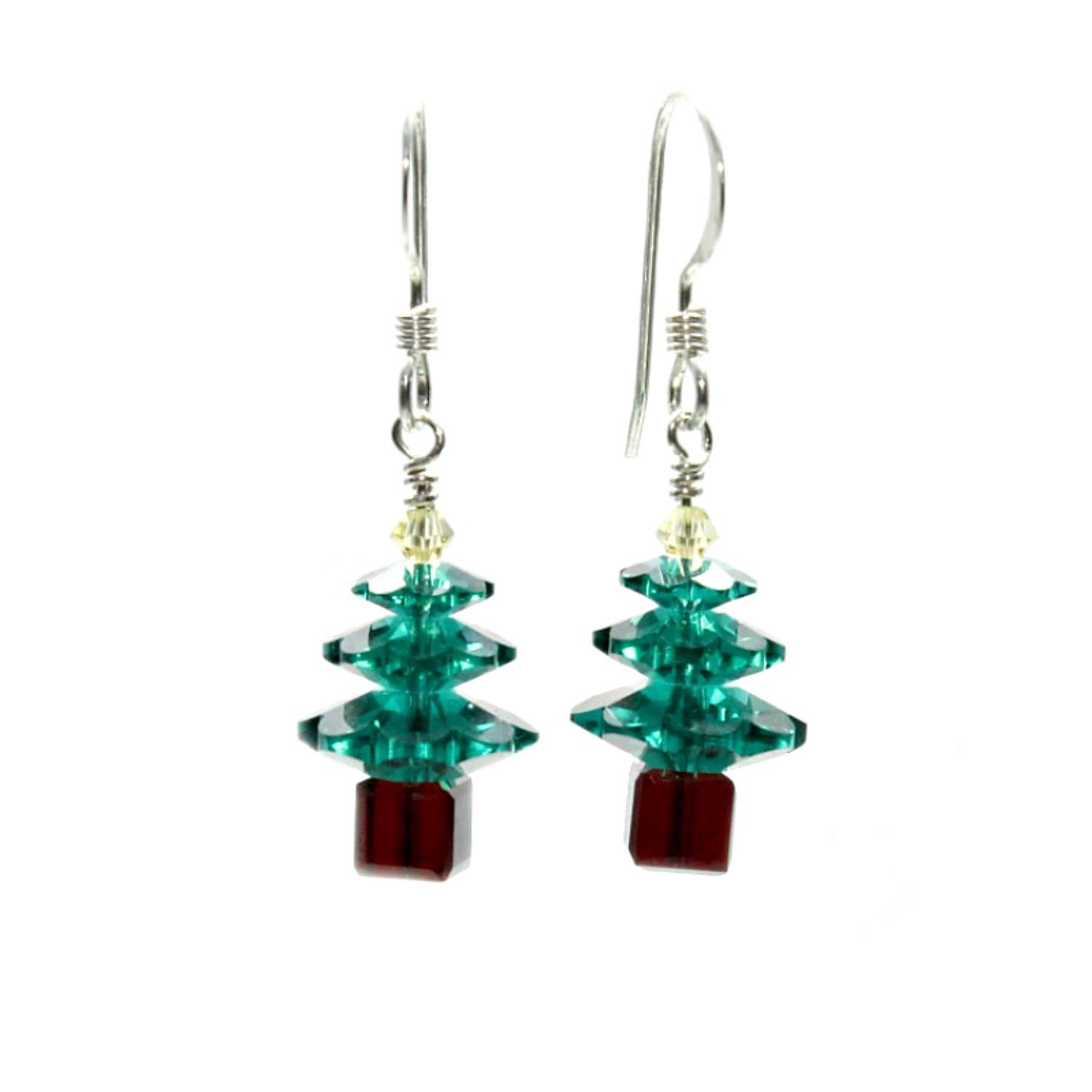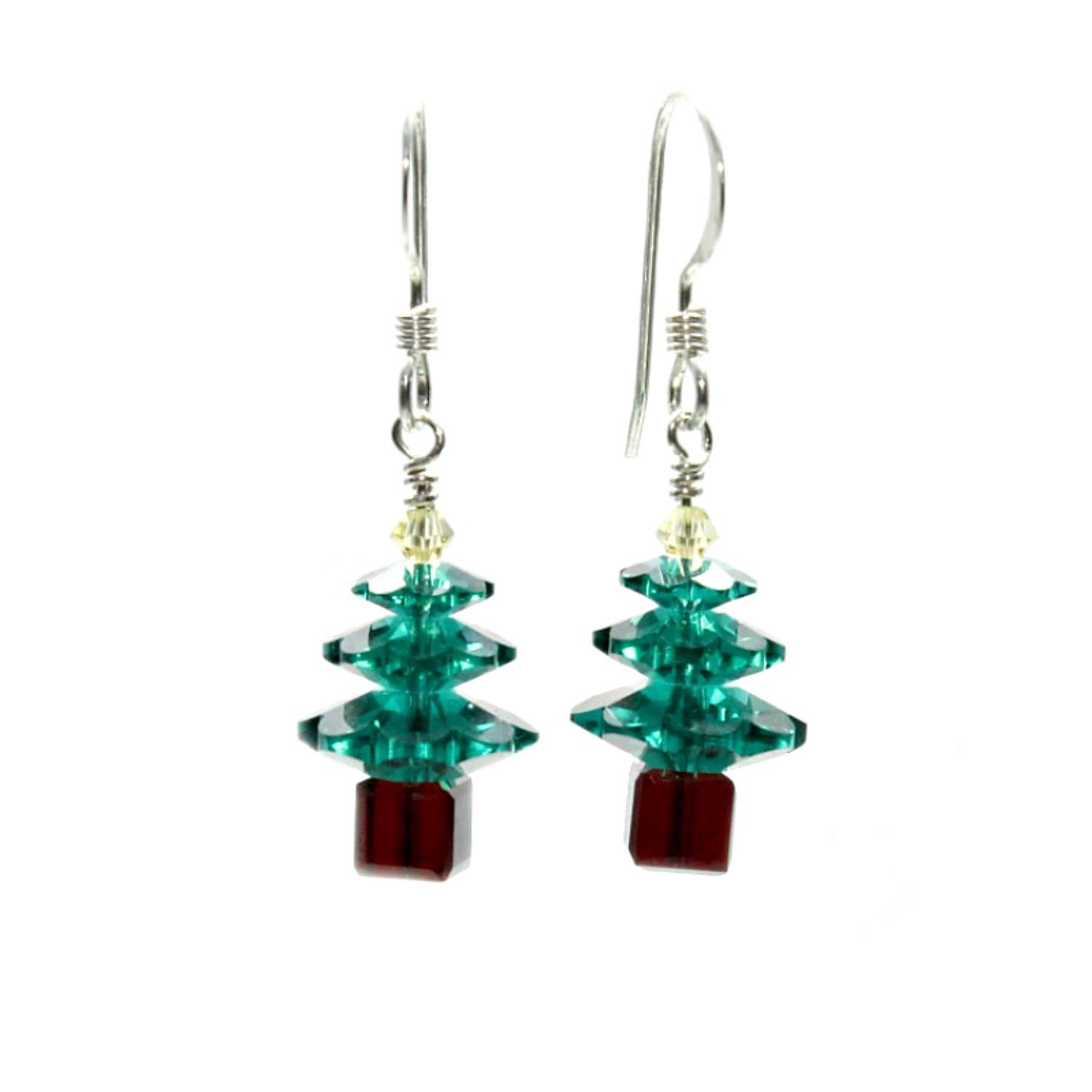 Made using Swarovski Crystal Elements™, these handmade crystal Christmas Tree earrings from TLD Jewellery are simply stunning.  Each crystal catches t...
£14.40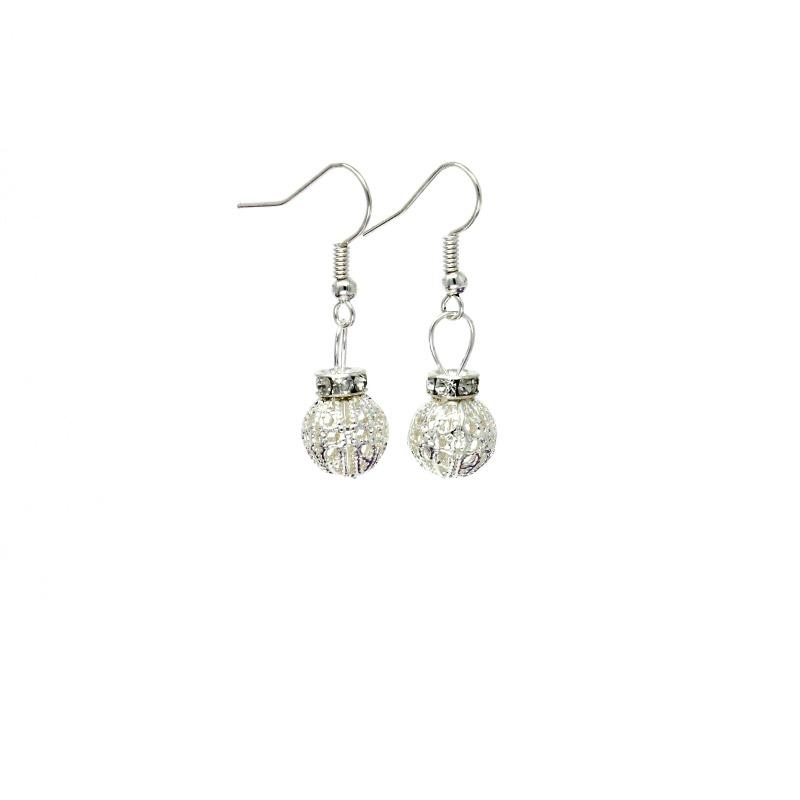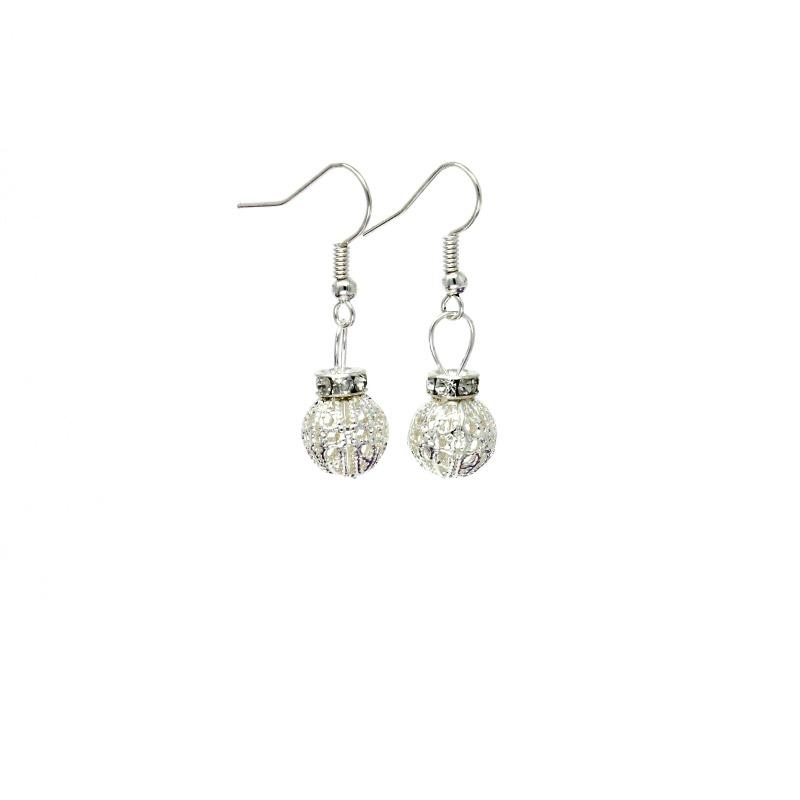 Silver plated 10mm filigree bauble earrings.  These cute little earrings are perfect for Christmas parties, stocking filler and secret Santa gifts.Han...
£4.80