Crystal Christmas Tree Earrings
The Lilac Dragonfly
Crystal Christmas Tree Earrings
Made using Swarovski Crystal Elements™, these handmade crystal Christmas Tree earrings from TLD Jewellery are simply stunning.  Each crystal catches the light beautifully and will last many festive seasons.
Available in many different colourways.
Presented in a gift box.
Related products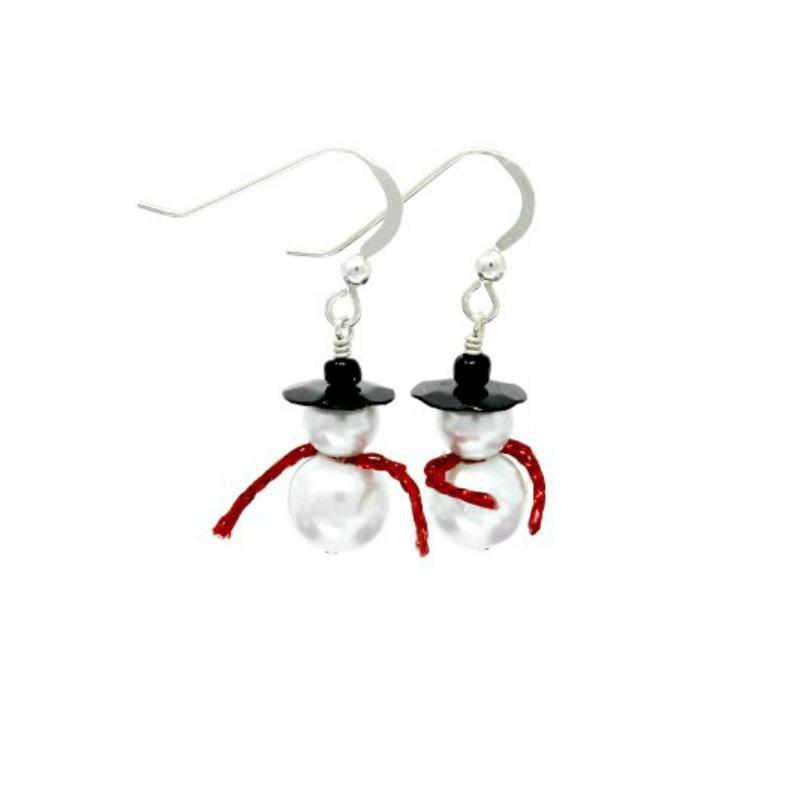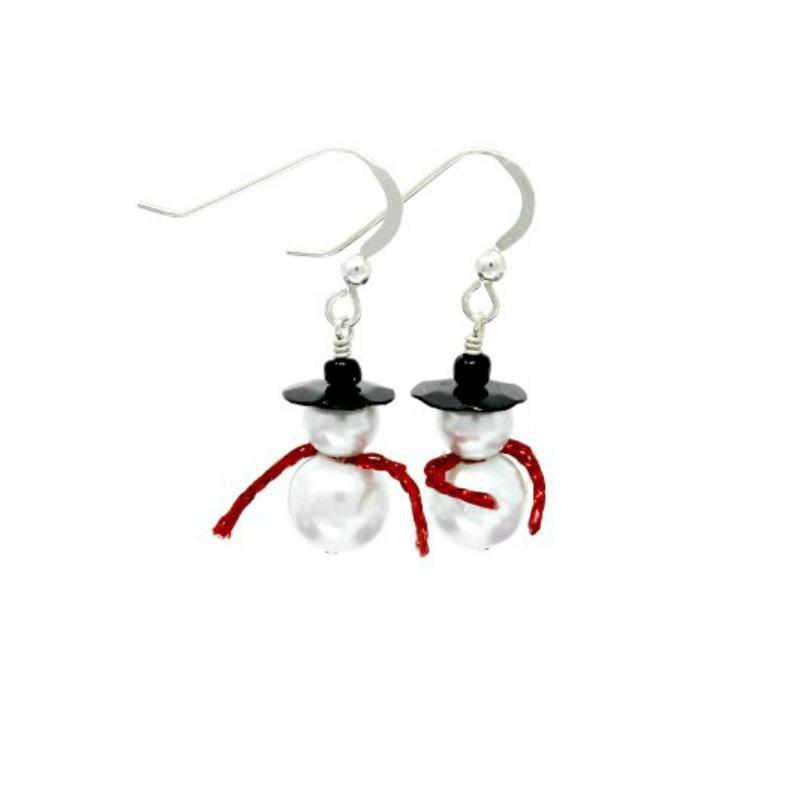 These little Swarovski pearl and sterling silver snowman earrings with their gorgeous glittery scarves are so much fun.  Made to last year after year ...
£9.60