100% cotton towels, made in Turkey, sent from Jersey.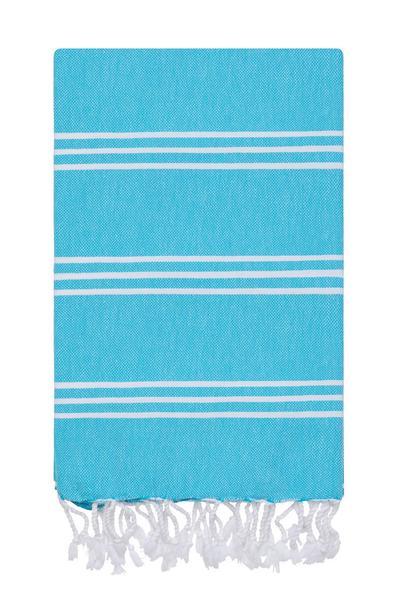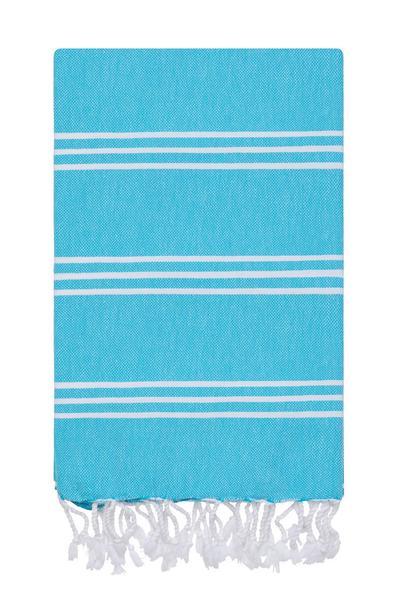 100% cotton large midweight hamam towels in an array of colours and styles. Now available with it's own rope handled carry bag.Woven in Turkey, sent w...
View details
This versatile 100% cotton towel has 2 sides, 1 the traditional hamam and the other is terry.  Perfect for the beach or by the pool.Woven in Turkey, s...
View details
A beautifully large but lightweight 100% cotton hamam towel, complete with a cover/carry bagAvailable in a wide range of colours.  Woven in Turkey, se...
View details