One of Jersey's hidden gems. Located in Rozel, The Lilac Dragonfly makes and sources gifts to suit all budgets.
Sarah started business in 2012, making and selling sterling silver jewellery online. In August 2014, The Lilac Dragonfly was chosen by former Dragon's Dens as one of his #SBS (Small Business Sunday) winners, earning a retweet to his 500 thousand followers and membership to a fantastic club of small businesses of all descriptions.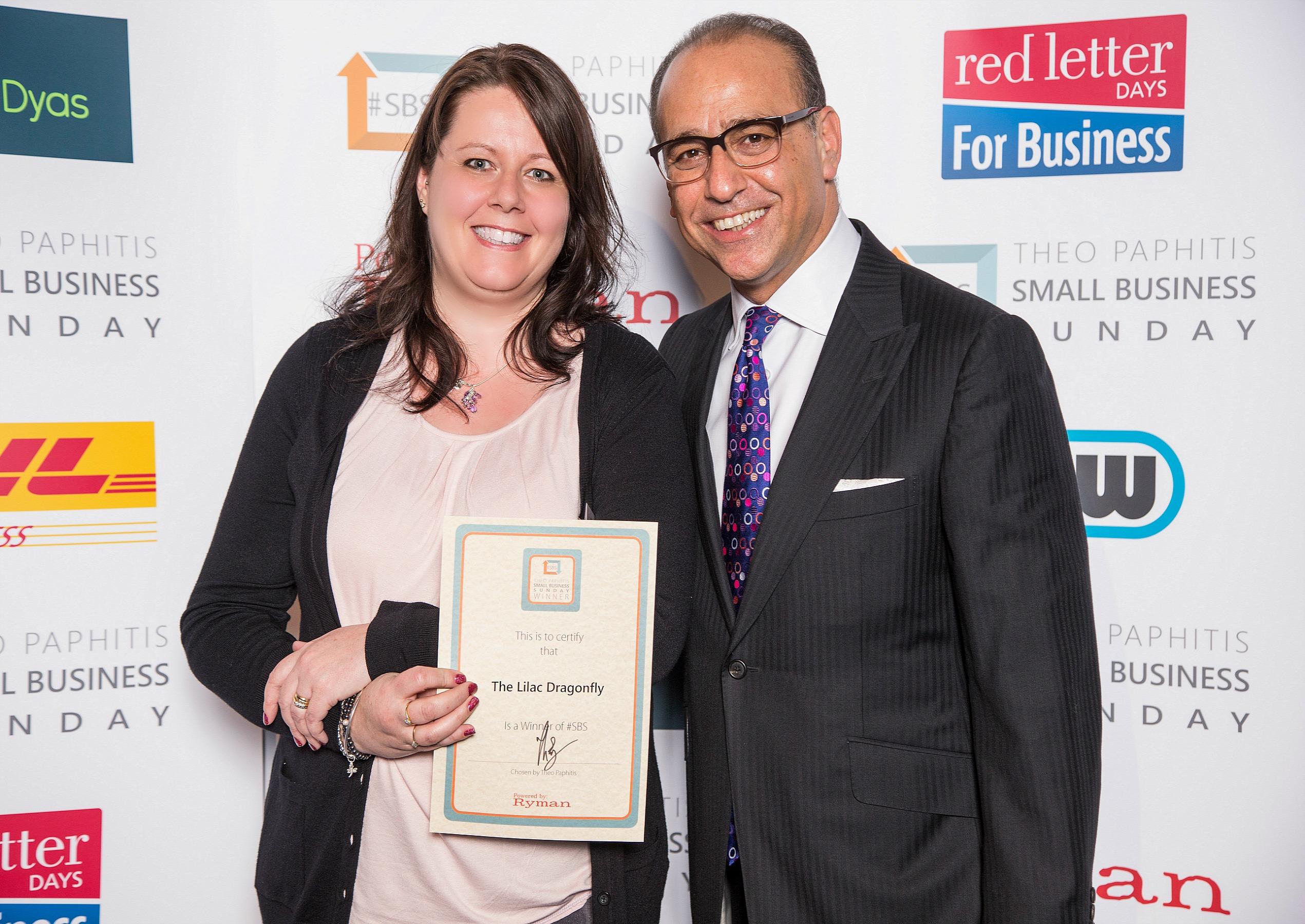 Sarah with Theo
The Lilac Dragonfly has also won a #WOW (Women on Wednesday) retweet from Jacqueline Gold, CEO of Ann Summers, celebrating women in business.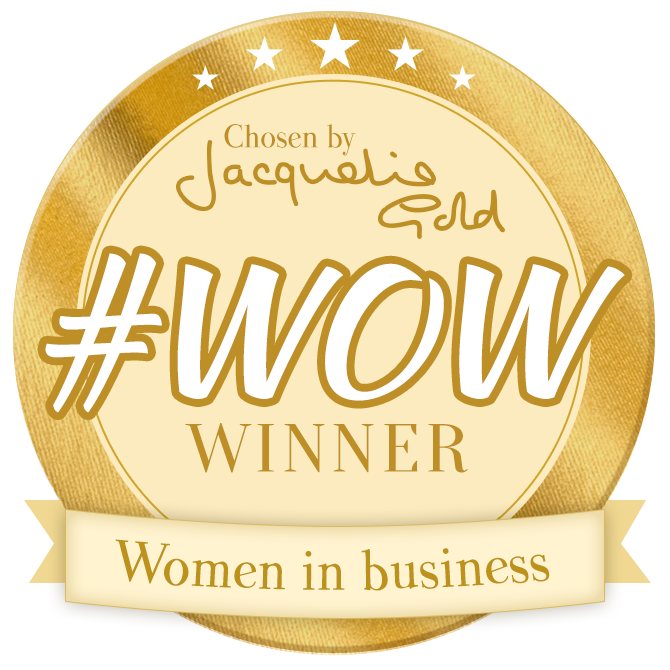 Sarah is a member of The Guild of Jewellery Designers.

In July 2018, Sarah took over the lease of her charming little shop in Rozel and filled it full of her jewellery, locally produced goodies and it is fast becoming the go to place for gifts in Jersey. Now in 2019 Sarah produces personalised cushions, bags and glasses alongside Jersey themed gifts and souvenirs.
If you're ever in Jersey, do pop in and say hello.