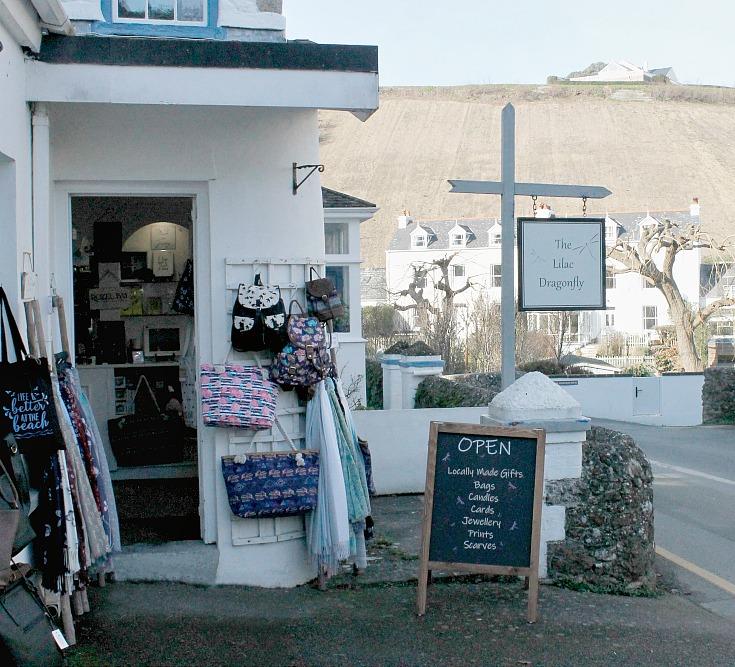 Welcome to The Lilac Dragonfly Online
Jersey's hidden little treasure
Nestled in the harbour hamlet of Rozel on the beautiful island of Jersey, The Lilac Dragonfly is the go to place for quirky gifts, locally made crafts, jewellery and accessories. .
OPENING TIMES10AM - 4PM Tuesday to Sunday CLOSED ON MONDAY
What's hot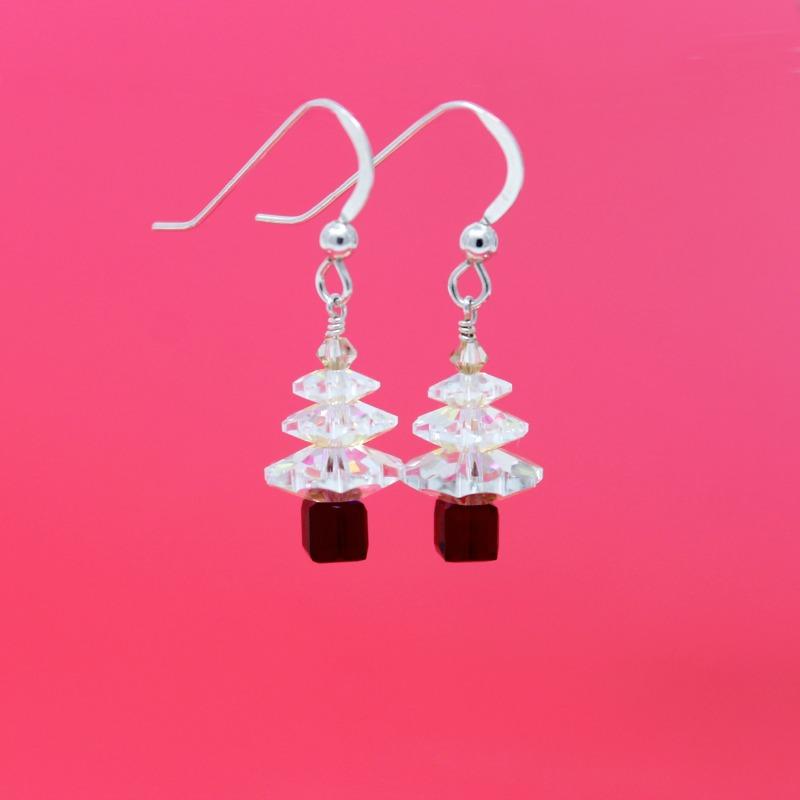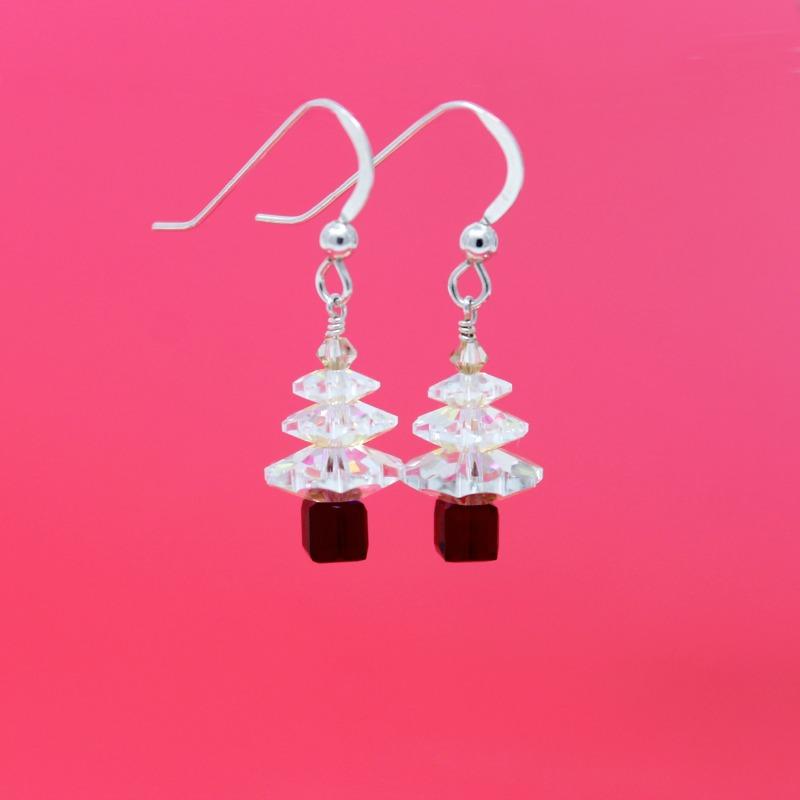 Made using Swarovski Crystal Elements™, these handmade crystal Christmas Tree earrings from TLD Jewellery are simply stunning.  Each crystal catches t...
View details
A lovely pair of Jersey Bean earrings in sterling silver.Approx 6mm x 9mmGift Boxed
View details
Feathers appear when Angels are near.  Memorial baubles for those we hold dear.  Remember someone special this Christmas with this stunning glass baub...
View details