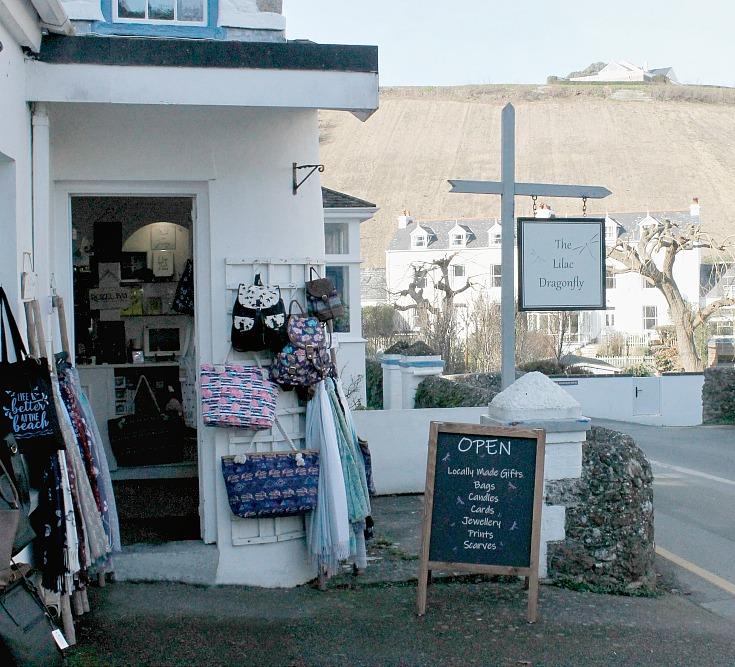 Welcome to The Lilac Dragonfly
Jersey's hidden little treasure
Nestled in the picturesque harbour hamlet of Rozel on the beautiful island of Jersey, The Lilac Dragonfly is the go to place for quirky gifts, locally made crafts, jewellery and accessories. .
OPENING TIMESFriday to Sunday- 10am - 4pm CLOSED MONDAY TO THURSDAY
What's hot
'Love you Mum'  Hanging ceramic heart.  Perfect for Mothers day.Approx 11 x 7 x 0.3cm.
View details
Beautifully simple white ceramic candle holder with cut out heart and dotted heart.  Perfect for those cosy winter nights in.Approx 8 x 7cm
View details
'Tea is a hug in a mug'  Simple white oversized teacup shaped mug.Approx 10x10cm
View details