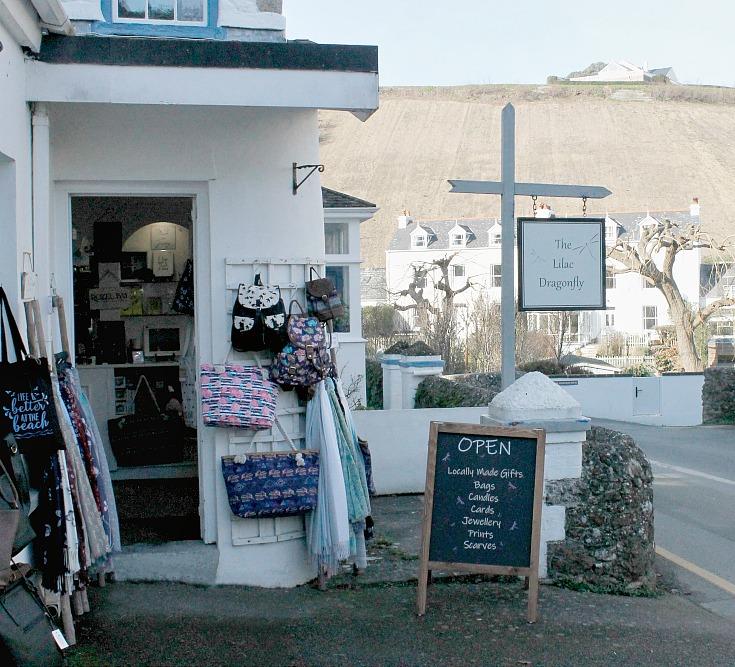 Welcome to The Lilac Dragonfly Online
The little Jersey gift shop with an enormous heart
Nestled in the harbour hamlet of Rozel on the beautiful island of Jersey, The Lilac Dragonfly is the go to place for quirky gifts, locally made crafts, jewellery and accessories. .
SUMMER OPENING TIMES10AM - 4PM Daily
What's hot
Bug Art 'Kooks' fine china mugs.6 characters s to choose from:  Cola CatConnie CowDotty DuckEric ElephantGerry GiraffeOwen OwlBoxed
View details
Have your whole family together on this gorgeous 100% cotton cushion cover.  The cover is made in India and hand finished in Jersey by The Lilac Drago...
View details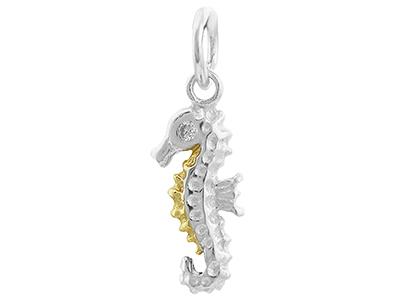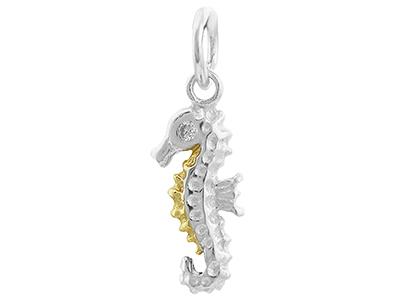 Sterling silver seahorse with a hint of gold plating on it's tummy and cubic zirconia eye. This little pendant is simply stunning.  Approx 1cm drop o...
View details