The Lilac Dragonfly - Jersey Gift Shop
Today I start a new chapter on my The Lilac Dragonfly journey!
I have opened a shop!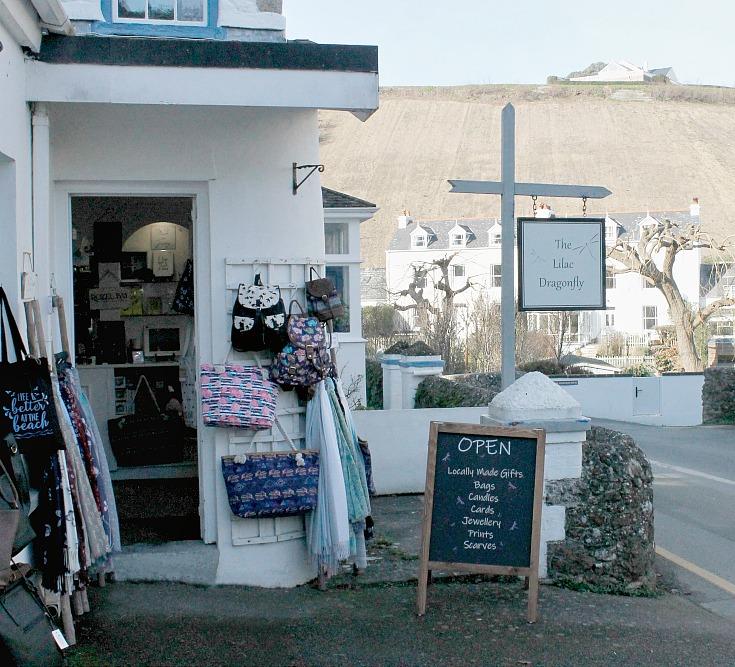 As well as selling my own handmade jewellery, I stock local products such as handmade candles from Florence James Jersey, signs and cards from It's a Sign, amazing fudge from Sue's Fudge and cards from Jane Style Art. I also have a fabulous selection of sterling silver jewellery from an amazing wholesaler based in the Jewellery Quarter in Birmingham.
I have found several fabulous scarf suppliers too!
You can find me in Rozel, opening times are on the home page of this website. There is parking right outside the door!
I hope to expand my range of handmade goodies so watch this space.
Bye for now
S x
Sarah
Editor