I have news! Several pieces actually!
I know I haven't appeared to be around much lately, but have been so busy behind the scenes I haven't managed to peek round the blog door for absolutely ages!! My day job is hectic at the moment because exam season is just round the corner and it's soooo stressful, and that's just me!! I will be leaving my current school at the end of this term and I will certainly miss all my colleagues like mad! I'll even miss the kids!! But I'm going on to 6th form (get me!!) so that will present all sorts of new challenges for me AND my student, I'm sure!
Away from work, I have mainly been learning new photography techniques, including creating a pure white background. I found a great article online that was so easy to follow, you can find it it has some really good tip and is well worth a read. I'm still learning, but am really loving the results I'm getting. Here are a couple of recent shots...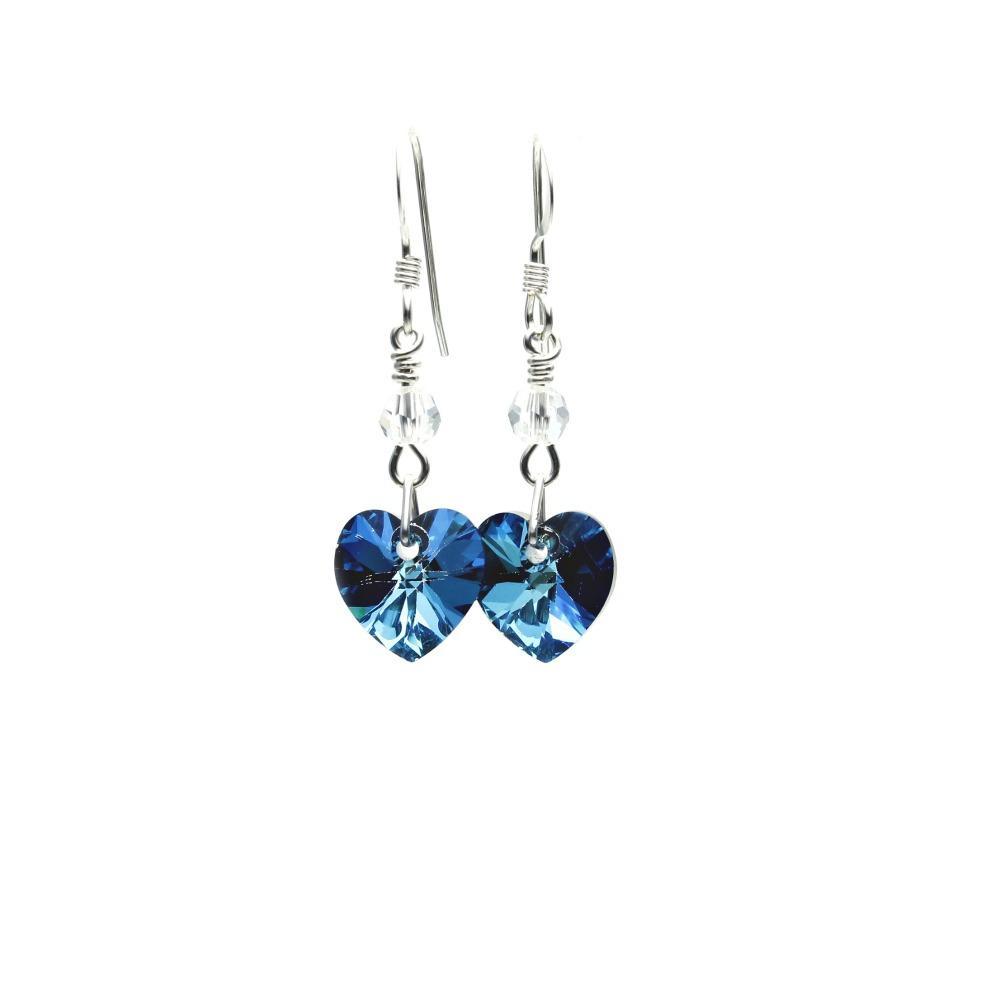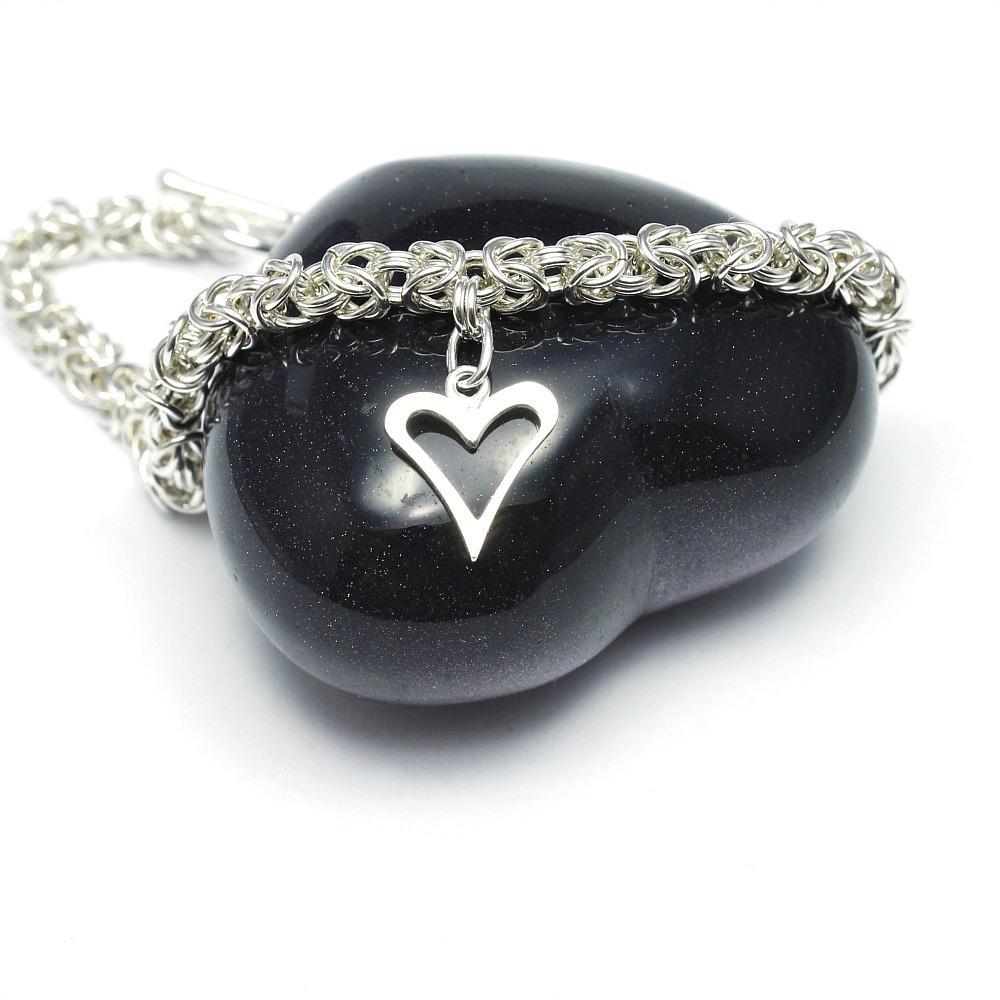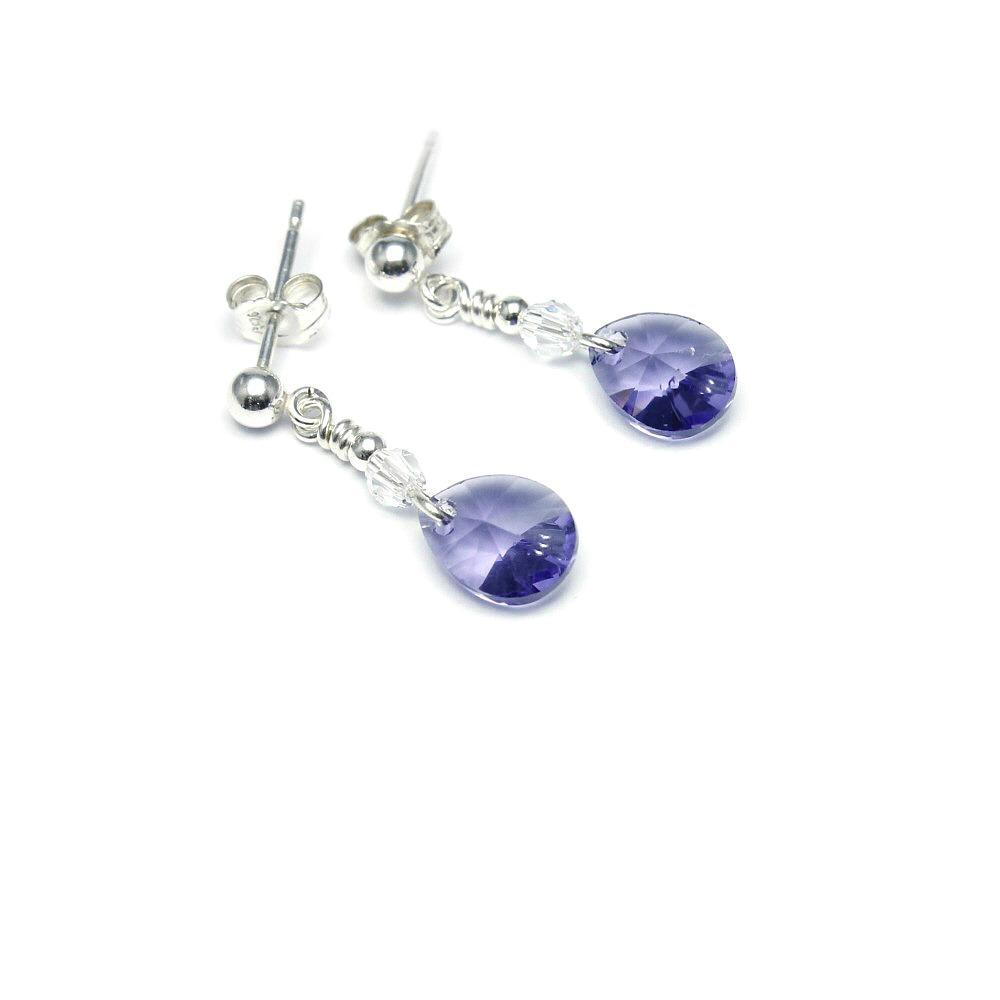 These are new pieces that are going to be available at the Jersey Craft Workers Spring Fayre this weekend (5th & 6th April) at The Living Legend in St Peter's. Really looking forward to the fayre as it's a great opportunity for me to meet/catch up with other Jersey crafters, it's also good as I always do special deals on Dragonfly jewellery at the fair, so if you're in Jersey, come down and grab a great piece of jewellery at a great price!!
I am so excited!! I am currently waiting for a strand of Tanzanite from Jewellery Maker. I've never worked with such a precious gem before and it's only second to Diamonds on my fave gems list, so I can't wait for it to come, (it has been misty here lately, which often delays the post plane....which is V annoying) I hope it's not delayed and I am just itching to get my hands on it. I've bought metal stamps from Jewellery Maker before and have been really pleased with the quality and the price. and you have to get in quick with your order as they always sell out really quickly as they are such a bargain!! This is the first strand of gemstones from them and I will be revealing what I have done with the stones as soon as I can!! They have such a great range of precious and semi precious gems it's like letting a kid loose in a sweet shop, I was in gem heaven!! All sorts of sparklies to grab my attention, but it was the Tanzinite that excited me the most!! Keep popping back for further Tanzanite adventures.
So there's the latest news from Jersey... Bye for now!
S x
Sarah
Editor