I found myself asking early this week 'Why oh why did I not get my Flu jab this winter?????' I got struck down last Friday and spent the next 5 days in bed. Missing out on the worst snow storm to hit Jersey in 40 years!!! Still feeling weak and pathetic now, although aches and pains have now gone, thank goodness!!
The snow that hit us last Monday was epic!! They put out a RED warning and boy did it deliver. Blizzards and snowdrifts that completely covered abandoned cars!! Check out some of these pics on Channel TV's Facebook Page. Schools were closed for 3 days (which was handy as it meant I didn't have to have any sick days) Businesses were closed and the island came to a halt due to drifts and many fallen trees. For once though it wasn't a over reaction. We had 22cm of snow in our back garden (and that was not drifting snow) 10 foot drifts were reported across the Parishes. Looked dead pretty though!!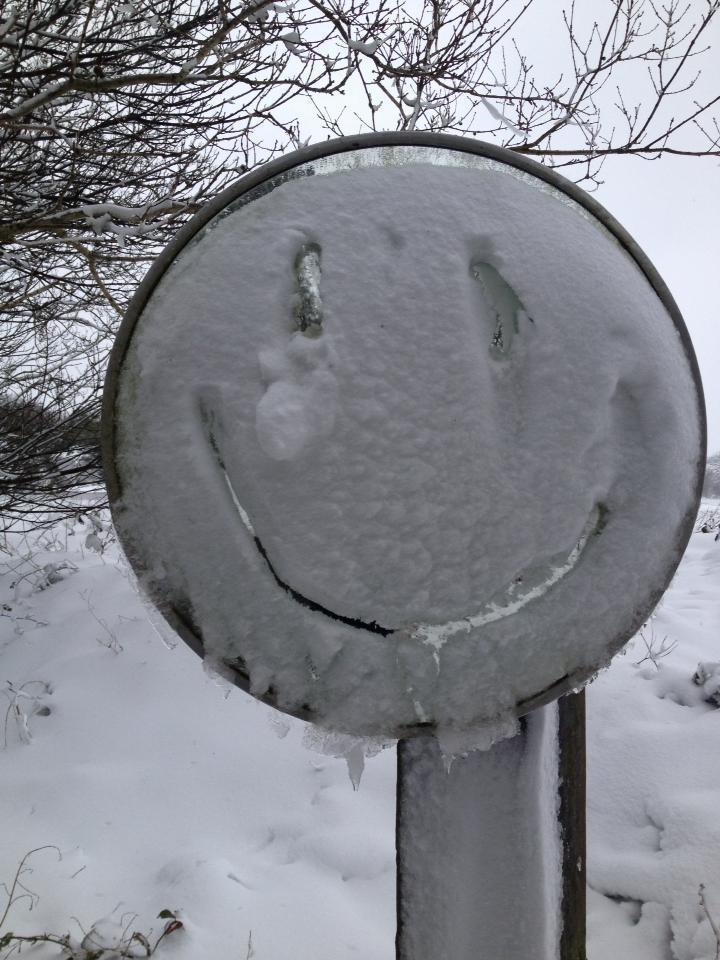 There are still dirty great piles of the stuff now along the roads despite the fact it's warmed up and has rained a fair bit too!!
On the making front, I have been a little quiet recently. Loads of ideas but no oomph!! Again, my get up and go, got up and went!! But here is a piece I made a few weeks ago.
Bye for now
S x
Sarah
Editor