Reed Diffusers - Florence James Jersey
Florence James Jersey
Reed Diffusers - Florence James Jersey
Beautifully packaged these reed diffusers from Florence James will fill your home with fresh fragrances.
Available in:
Fresh Linen  
Lime, Mandarin & Basil
Pink Champagne & Pomelo
Pomegranate Nero
Sea Mist  
Made in Jersey
Related products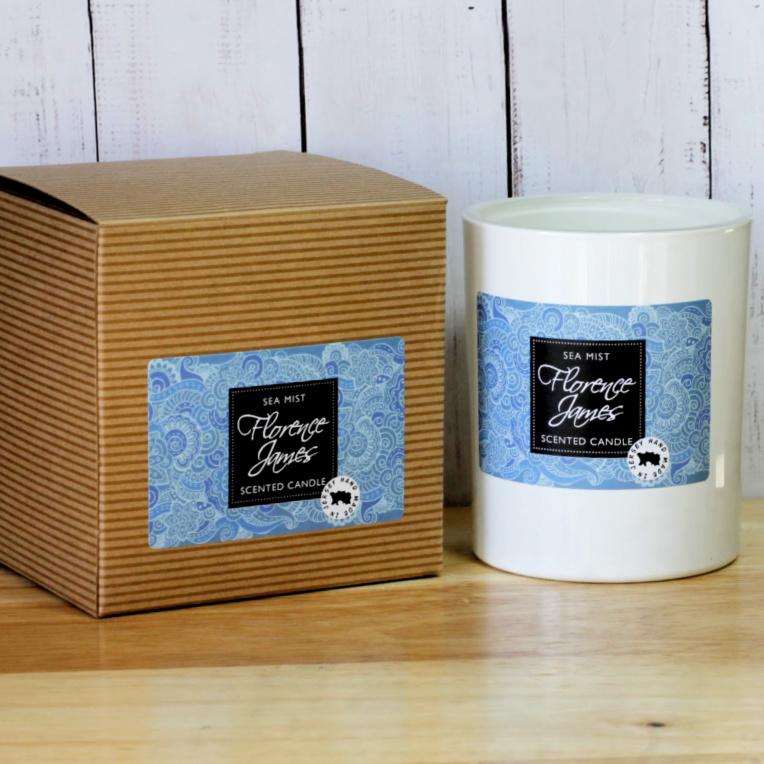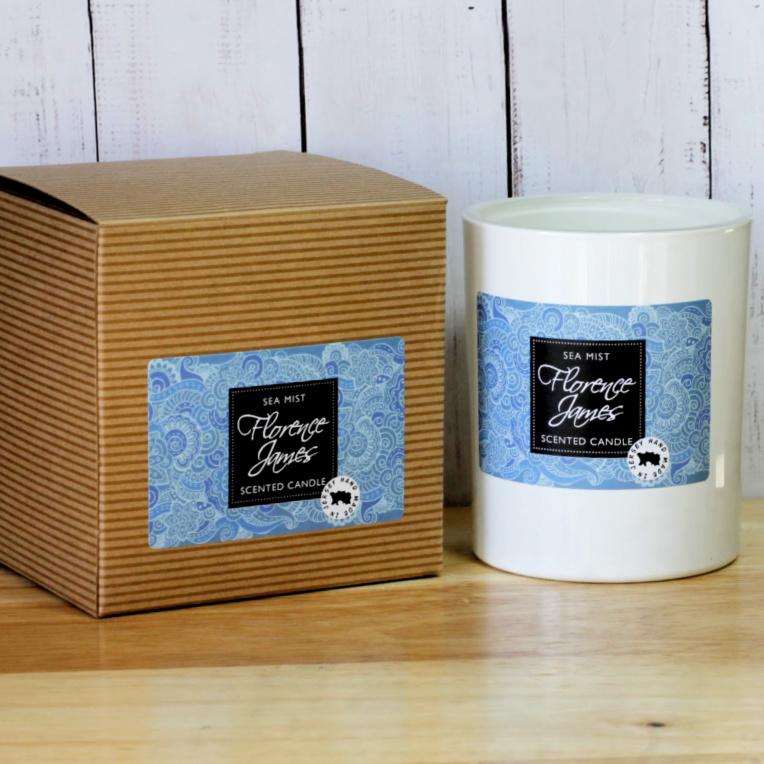 Hand-poured soy wax candle with wooden wicks that crackle when burned,  These white glass candles are made on island by Florence James, Jersey.  Scent...
£21.60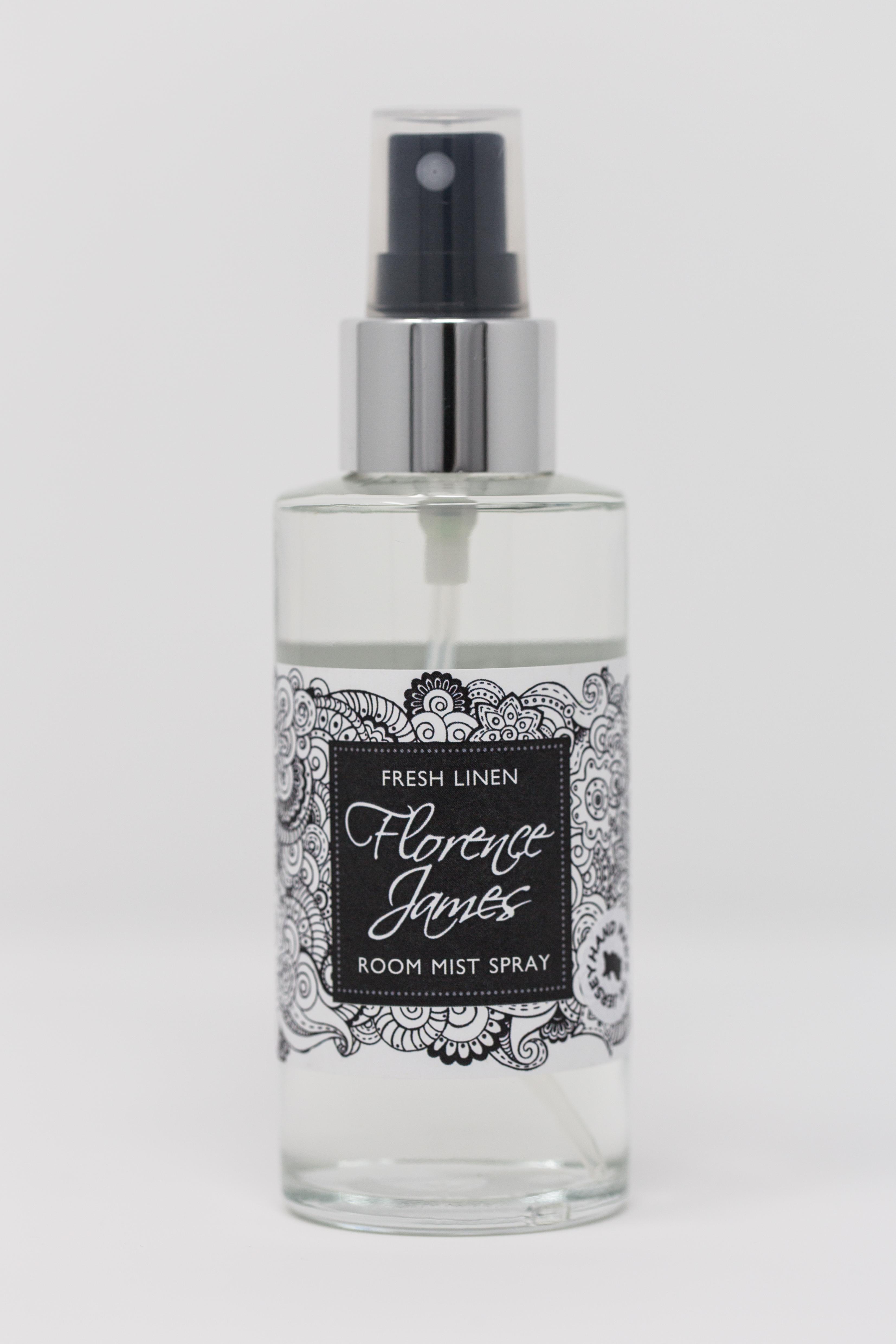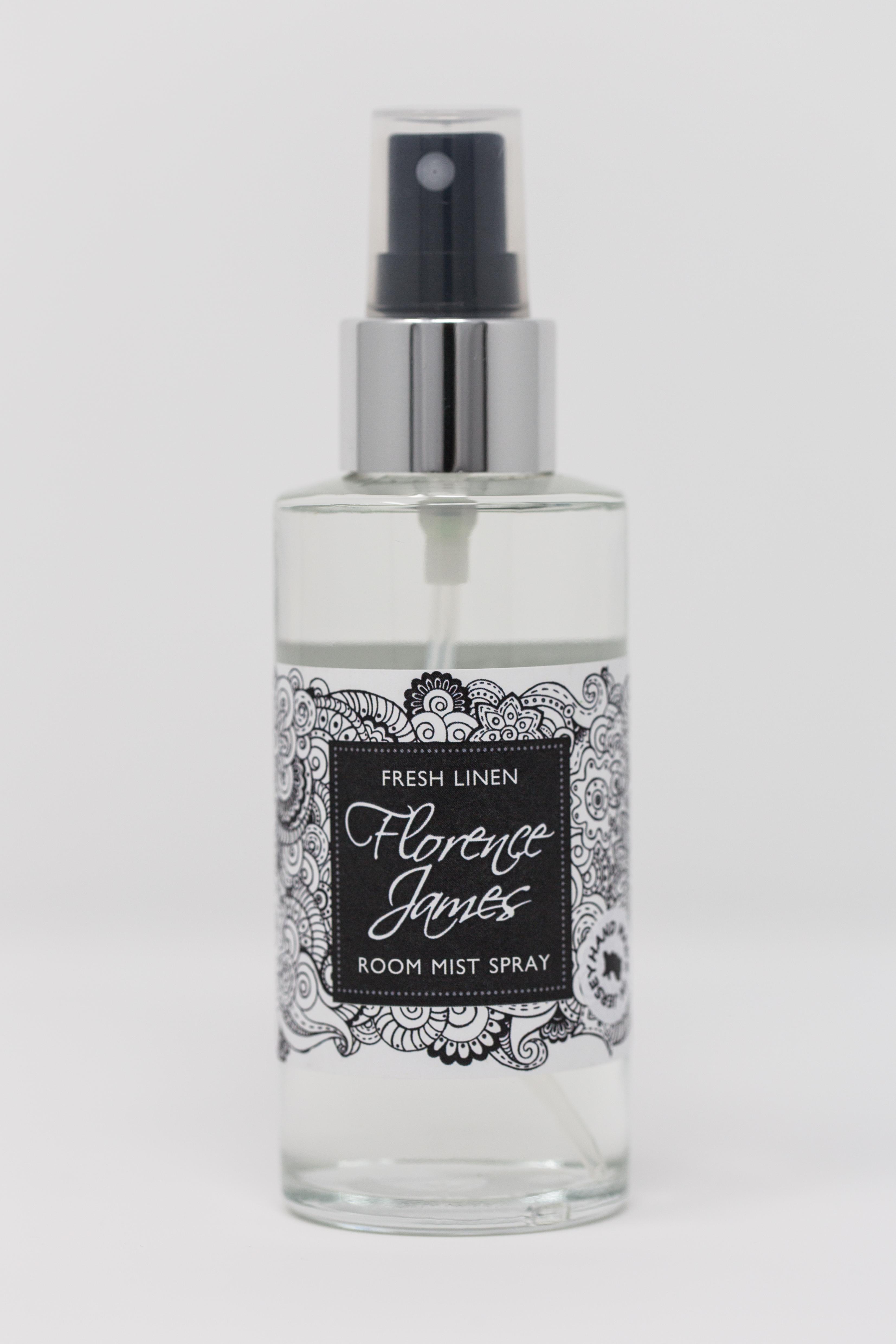 These gorgeous room mists fill your home with delightful fragrances.  Handmade in Jersey by Florence James.  Available in:Fresh LinenLime, Mandarin &a...
£15.60